With three decades of experience in FMCG and over 100 successful new brand launches, we have developed a proven formula for unpacking the full business potential of top brands and clients. Our expertise was further honed by shopper insights gathered through our close collaboration with Albert Hypermarket, where we serve as the main agency for their award-winning store and category redesign initiative.
Using our unpacking method, we create solutions that increase sales with proven results.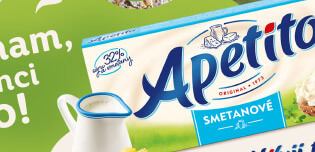 Record market share in the last 5 years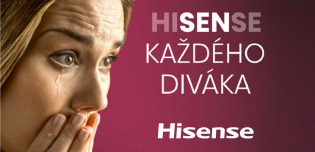 6x higher recognizability in TV, online and print ads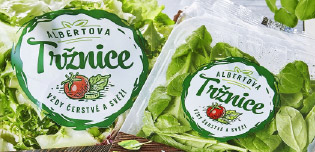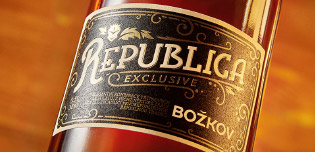 Bestseller of the decade among alcohol novelties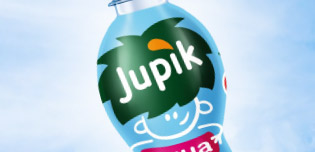 From sales decline of -8% to growth of +10%
Through hundreds of projects, we have found the winning formula that significantly increases our clients' business results.
We unpack the category, competition and brand into small parts, so that we know what to focus on.
With local relevancy in mind, we discover and select those that will most influence consumer behaviour.
We combine these into a new brand story and make sure that it is commercially successful.
Selection of past and present clients