With more than 30 years of branding experience, our unique method called "Unpacking" elevates client business performance by integrating needs and symbols.
The Five Stages of #Unpacking for Brand Growth
After a deep analysis of the brand and category, we map essential need-states to formulate key entry points and strategies.
Relevant and affirm the needs associated with each entry point and uncover pertinent symbols.
Design the brand identity around symbols that directly tap into the needs with the greatest impact on purchasing behavior.
Implement the new symbology across all communication platforms, from the brand manual to above-the-line  marketing efforts.
Our Signature Instruments for Creating Business-Impacting Symbols
A tool for compiling an audit of brand and category symbols. We also use it to validate symbols in graphic outputs.

A tool for designing visual contexts to evaluate symbols, concentrating on eliciting feelings, emotions, and subconscious connections.
A research method to uncover subconscious needs, the symbolic power, and the relevance of symbols.
Using our unpacking method, we create solutions that increase sales with proven results.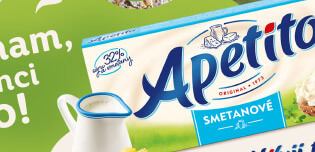 Record market share in the last 5 years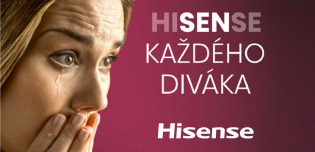 6x higher recognizability in TV, online and print ads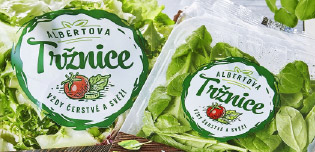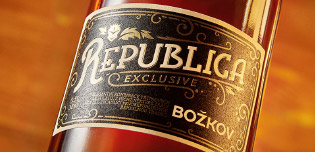 Bestseller of the decade among alcohol novelties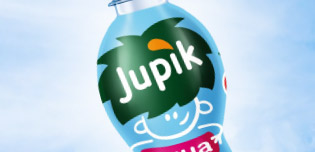 From sales decline of -8% to growth of +10%
Join us for a coffee at our place, where we can talk about how we can help you.